Administration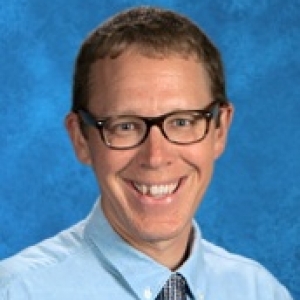 Principal
Dr. Bryon Borgelt
Dr. Borgelt has a PhD and Master's degree from the University of Toledo and an undegraduate degree in Education from Ohio University. This is his 13th year of school administration and third year at Saint Rose School.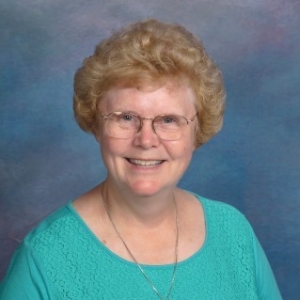 Administrative Assistant
Sister Kathleen Knueven, SND
Sister Kathleen graduated from Mary Manse College, Toledo Ohio with a Bachelor of Arts in Elementary Education. She then earned her Masters from University of Dayton in Education with a certification in Administration. Sister has 46 years experience in Catholic Education; 29 years in administration and 17 years teaching elementary school.
Administrative Assistant
Mrs. Kathleen Schramm
Mrs. Schramm has her Bachelor of Science in Education from Bowling Green State University. She taught first & second grade at Harvest Lane Christian Academy before becoming an Administrative Assistant. She worked at Mary Immaculate School and HOPE Learning Academy before coming to Saint Rose School. This is her third year at Saint Rose.
Cafeteria & Playground Staff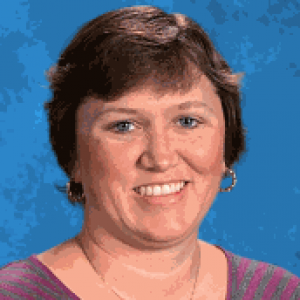 Cafeteria Casher/Playground Monitor
Mrs. Toni Reid
Mrs. Reid is a cafeteria cashier and playground monitor, and this is her second year at Saint Rose. She has two children, one is in 3rd grade at Saint Rose and the other is in Kindergarten at Toth.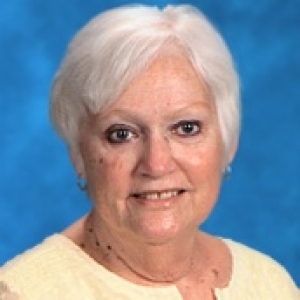 Cafeteria Cashier
Mrs. Sue Sosko
Mrs. Sosko worked in a bank for 30 years. She worked for the county for 10 years. Mrs. Sosko says that working at Saint Rose as a cafeteria cashier is the best job she has ever had. The added bonus is seeing two of her grandchildren every day.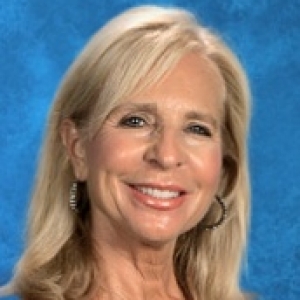 Playground Monitor
Mrs. Gloria Steeb
Mrs. Steeb has been at Saint Rose for seven years. She is happy to be here every day with our students and her two grandchildren, Mary and Allison.