Vacation Bible School
For incoming Kindergarten through 4th Grade students

A Week of Faith & Fun!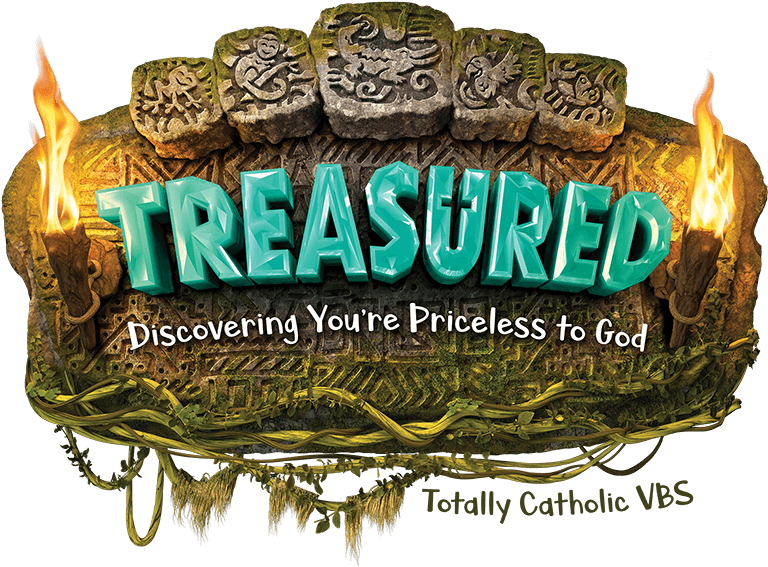 Vacation Bible School (VBS) is a week-long program that will run June 28 - July 2, 2021. Our VBS program focuses on increasing the spirituality of our youth from incoming Kindergarten through 4th Grade, and increasing their understanding of their Catholic faith. Students move through a variety of stations, including music, crafts, snacks, games, and an educational session. They witness skits in the morning and sing songs together during the beginning and ending of the program.
How can I help?
The VBS Steering Committee is comprised of adults who are passionate about passing the faith along to the next generation of disciples! The Steering Committee plans and executes the program in June with the help of many adult and teen volunteers. Our VBS team is always looking for new, energetic members. To volunteer, please contact our chairperson, Aaron Kruse.
Students in Grades 5-12 are also invited to help with Vacation Bible School by serving as Captains to assist the younger kids.
---