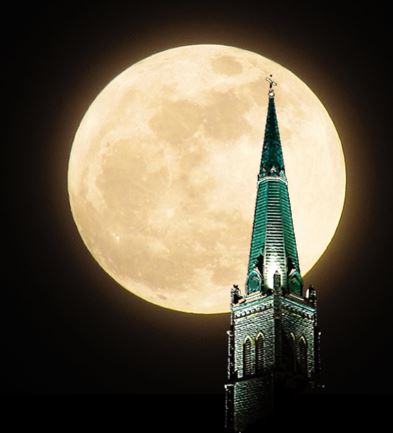 April 28th, 2018
The Pinnacle
1772 Indian Wood Circle
Maum3e, Ohio 4353
Doors Open at 6:00 p.m.
Dinner, Reverse Raffle, Silent and Live Auction
Cash Bar available
A benefit for Saint Rose Parish and School
SOLD OUT!
The 2018 Moonlight & Roses funds will be used for the following upgrades:
Parish: We will be repairing our damaged pews and replacing all pew cushions.
School: Security upgrades, including a new entrance directly into the school office.
Moonlight & Roses 2018 co-chairs:
Jim & Elizabeth Ravas
Jen & Mark Becker