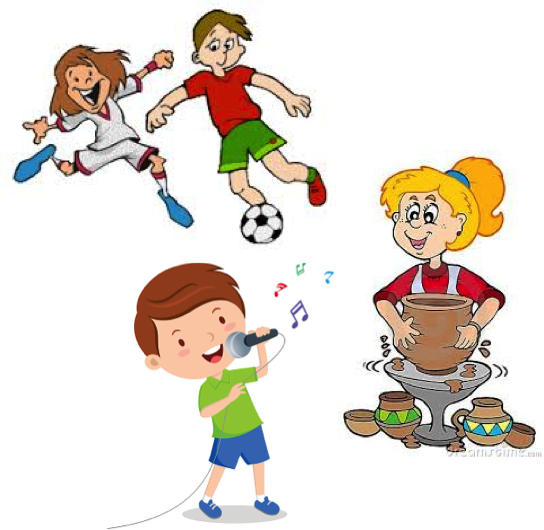 ---
Alpha @ Saint Rose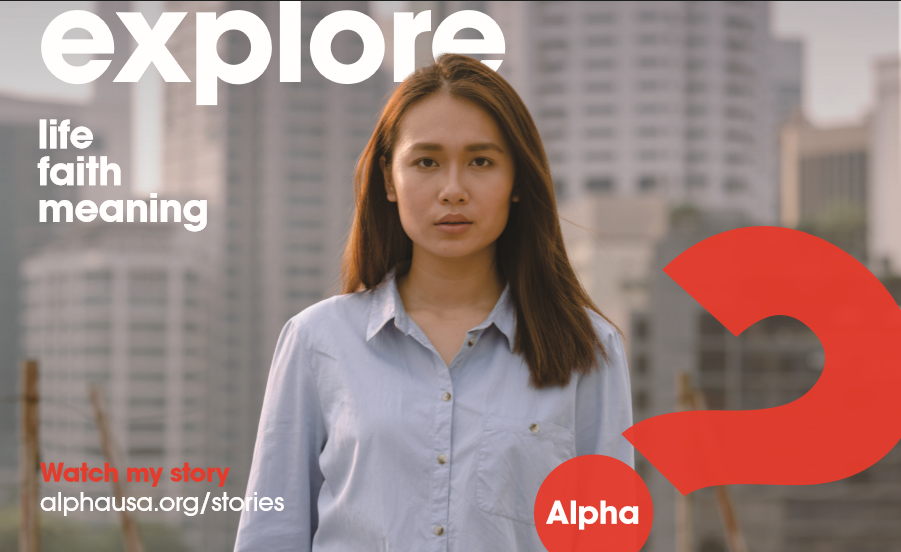 ---
Employment Opportunity
Communications Director - Saint Rose Parish, Perrysburg, OH
Saint Rose is seeking a full-time Communications Director to develop and manage all of the parish's communications and to ensure consistency among all platforms. Applicants must have a passion for the Catholic Faith, be technologically savvy, self-directed and highly motivated. Parish Communications includes but is not limited to social media, bulletin, website, e-mail, and other communications. Interested applicants should e-mail their cover letter, resume, references and relevant materials to hohler@saintroseonline.org.
RESPONSIBILITIES
Develop, oversee, and evaluate the parish's overall communications strategy
Produce the weekly church bulletin
Produce a weekly/monthly e-mail publicizing the key upcoming activities and events in the parish.
Establish communications team to establish strategies and develop ideas and content for all significant projects and initiatives.
Speak with Saint Rose Parishes' "voice"; ensure it is used consistently across all content.
Create relevant content, promotions, and ad campaigns designed to reach current and prospective parish members in a compelling fashion.
Create and manage all published digital content, including written copy, photos, videos, etc. for social media, web and more.
Adapt content to consistently drive towards better results and greater reach.
Ensure all website content is accessible current, compelling and brand compliant.
Find and develop digital media, photography and video volunteers to assure key parish events are covered and to assist in digital media endeavors.
Perform other duties as assigned by the pastor, director of parish operations or director of communications.
TECHNICAL SKILLS & KNOWLEDGE PROFILE:
Ability to adapt to and continually learn about new technology and marketing/advertising methods.
Marketing/advertising and graphic design experience desired.
Website management experience desired.
Proficient in use of Adobe Creative Cloud (Primarily InDesign, Illustrator, Photoshop, Premier Pro and Acrobat Pro), Microsoft Office products (Outlook, Publisher, Word and Excel).
Proficient in social media use of Facebook, Twitter, Instagram & Youtube.
Ability to interact and collaborate with staff, parishioners and vendors and clearly communicate publication requirements and deadlines.
Excellent creative writing, grammar, composition, spelling and referencing skills.
Often works independently, duties require independent judgment and the ability to analyze facts to determine the proper course of action.
Knowledge of the Catholic Church – sacraments, history, liturgy, terminology, and scripture.
PROFILE FOR SUCCESS:
Cooperation and teamwork: ability to collaborate with others on large projects.
Judgment in job performance: decision making ability
Reliability and quality of work: achieves results
Mission of the Church: connects the work of the Saint Rose Parish to the parish/school family experience
Takes initiative: develops continuously; ability to research new methods of marketing/user experience.
Communication: professional demeanor and interpersonal skills.
Supervision and leadership: leads courageously.
Ability to honor and maintain confidentiality.
As all employees represent the Roman Catholic Church, they are expected to conduct themselves according to the teachings, goals and mission of the Church in performing their work. Every employee of Saint Rose Parish is expected to model virtue and justice:
The employee is expected to be a practicing Catholic in good standing with the Catholic Church and an active member of a Roman Catholic Parish.
Create a warm, welcoming, positive and cheerful workplace for both staff and parishioners
Foster respect and dignity of all; do not gossip, do not slander or malign others
Embrace a spirit of docility, obedience, and accept the leadership and vision of the Pastor
Maintain confidentiality in all aspects of the job
Demonstrate reliability, punctuality and personal integrity, personal issues do not interfere with managing work responsibilities
---
Introducing: Class Mass in 2017/18
Saint Rose Parish and School will inaugurate the Class Mass in the 2017-18 school year.
Each Class Mass is organized to help promote fellowship among children of the same grade level and their families by inviting them to join together for Mass and then a short reception afterwards. During the school year, each grade will have a designated day at a 9:00 a.m. Sunday Mass to pray and worship together followed by an opportunity to socialize
Two parents (one from Saint Rose School and one from PSR or
Home School) are needed to help to coordinate the short reception for each Class Mass. At a later time, families will be asked to RSVP, to bring up the Offertory gifts, and to be Greeters at Mass.
Please click here to volunteer

All Saint Rose School families, Parish School of Religion families, and Home School families are invited to "Save the Date" for all Masses of grades in which their children are enrolled.
Grades 7-8: September 24
Grade 6: October 22
Pre-School: November 12
Kindergarten: December 17
Grade 1: January 21
Grade 2: February 11
Grade 3: March 18
Grade 4: April 15
Grade 5: May 20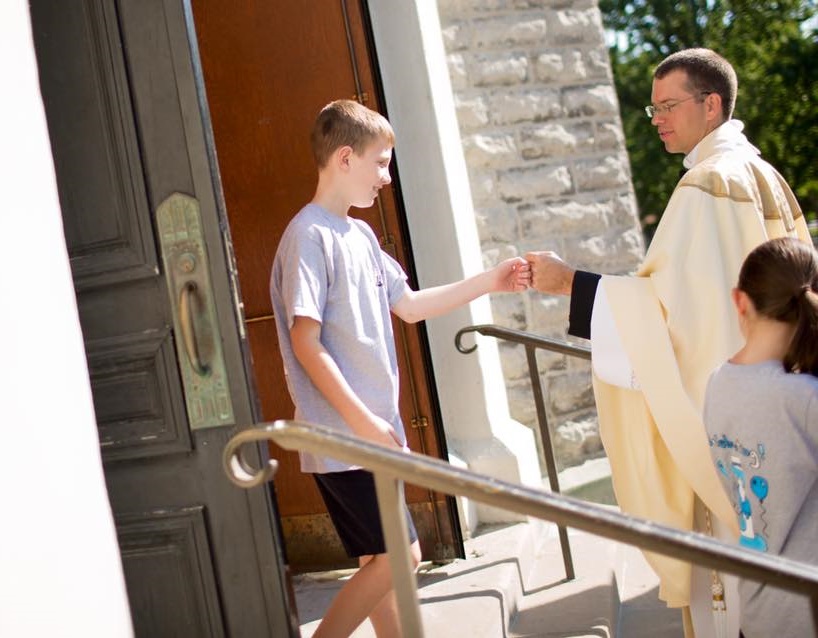 ---
Calling All High School Men!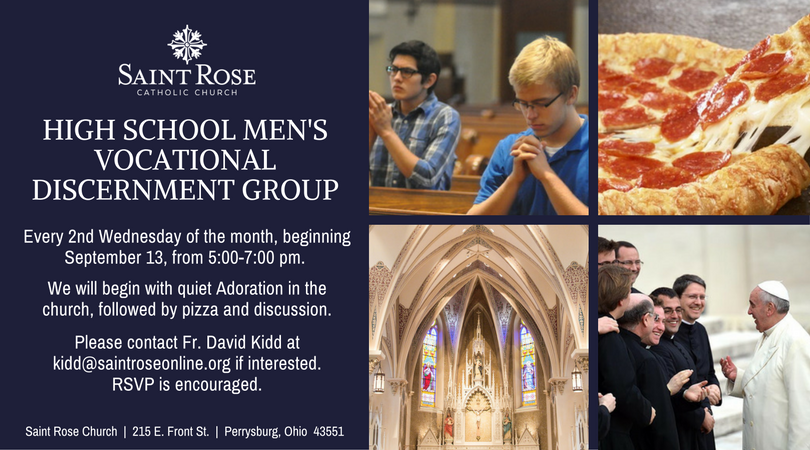 ---
Religious Education Registration
Religious Education Registration for the 2017/18 school year is OPEN!
Religious Education registration is a little different this year...It's all online!
For more information, please see the letter below from our Director of Religious Education, Mrs. Patty Russo.

To register for Religious Education, click the buttons below to be taken to the appropriate form. There are separate registrations for I-Class, Home School, and Sunday Preschool. All In-Class and Homeschool families are required to fill out the Family Dismissal form.
If you have any questions, please contact Patty Russo at russo@saintroseonline.org.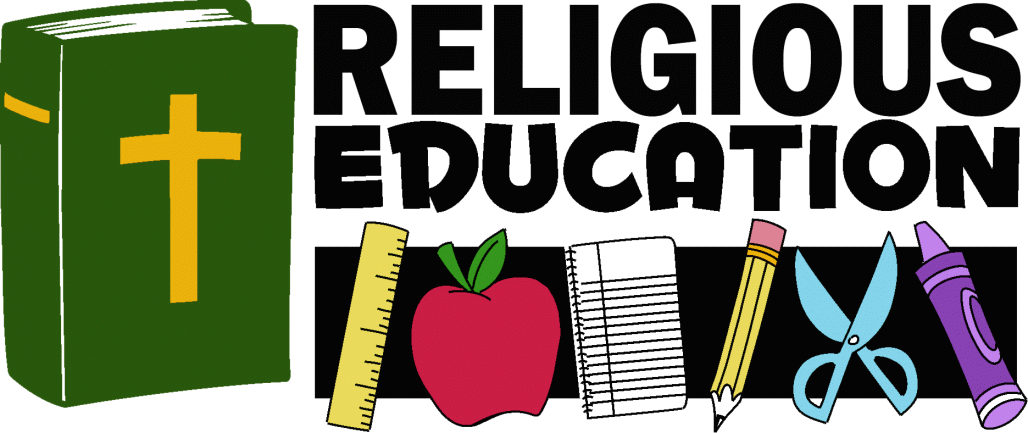 ---
Eucharistic Adoration Offered on Mondays
Did you know that Saint Rose offers Eucharistic Adoration every Monday from 9:45a to 9:00p? While there are people scheduled for every half hour, anyone who wishes to come in and visit is more than welcome! So come and spend some time with Our Lord, present in the Eucharist. You'll be glad you did!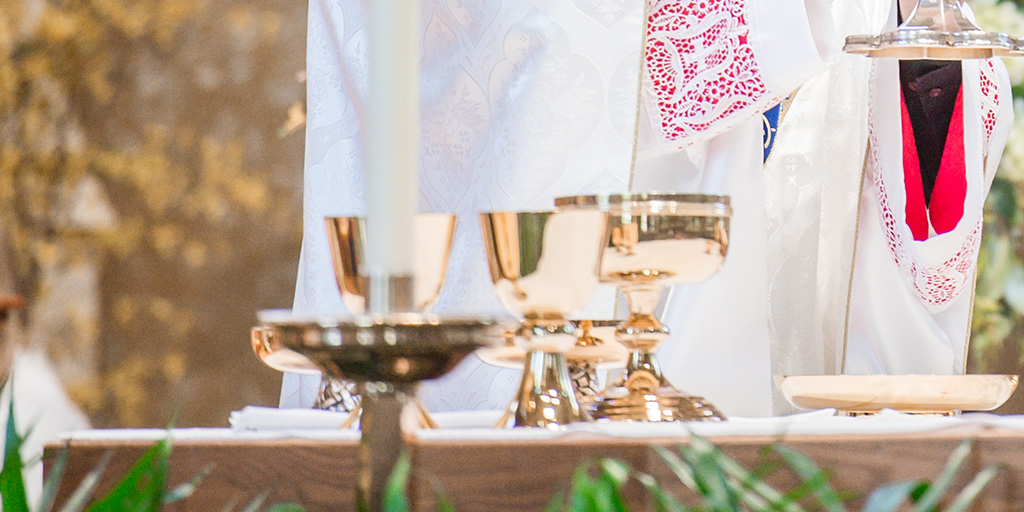 ---