Take Me Out to the Ball Game
We're going to the Mud Hens! As a thank you for the service given to Saint Rose this year, the Knights of Columbus will be providing tickets for all servers and children's choir members who wish to attend.
Mark your calendars for Tuesday, June 6th! We will leave by bus and go see the Mud Hens play the Indianapolis Indians. The game begins at 7:05pm AND our very own children's choir, Cantate Domino, will lead the National Anthem! How cool is that?!
Parents, siblings, and any parishioners who would like to go must order tickets online by clicking the link below. Tickets are $11. If you'd like a meal voucher (for a hot dog, chips, and a drink), those can be ordered online as well for $5. Please keep in mind that meal vouchers are NOT included with your child's complimentary ticket.
All tickets must be ordered by May 23rd! Please email Mrs. Mariasy if you have any questions.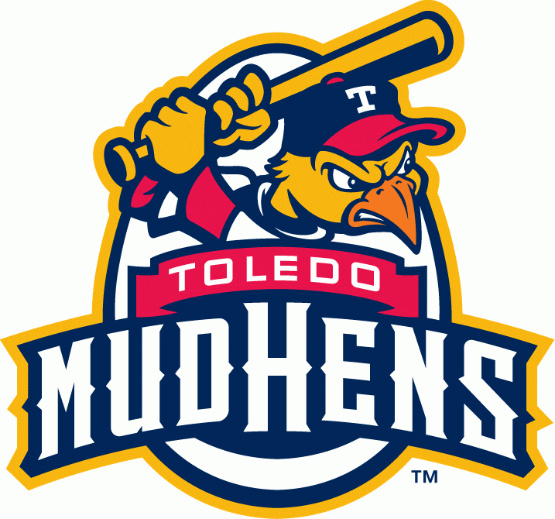 ---
EMHC Training
Saint Rose Parish has many parishioners who serve as Extraordinary Ministers of Holy Communion by helping at Mass and taking Communion to the elderly and infirm. Every two years the Diocese of Toledo commissions Eucharistic Ministers of Holy Communion for this purpose. Serving as an EMHC is a two year commitment.
If you are currently an EMHC and would like to continue in this role OR would like to become an EMHC please return this form to me by placing it in the offertory collection basket or dropping it off at the parish office, no later than Wednesday, May 10.
ALL EMHC's NEED TO HAVE A FORM ON FILE.
Commissioning of EMHC's will take place on June 17/18, the Feast of Corpus Christi, during Mass. All EMHC's are expected to attend a workshop on either Saturday, May 13 at 9:00 a.m.—Meet in Church OR Sunday, May 21 at 1:00 p.m.—Meet in St. Peter's Corner (Walz Center)
Given the importance of this liturgical role, there are certain basic requirements for those who are to be commissioned as Extraordinary Ministers of Holy Communion. Those who serve in this ministry must be fully-initiated Catholics who have a love for the Holy Eucharist and who participate regularly (weekly) in the celebration of Sunday Mass.
More specifically, to be considered for this role:
You must be at least 16 years of age and have received the Sacraments of Baptism, Confirmation, and First Holy Communion.
If married, your marriage must be recognized as valid by the Catholic Church. (If you have any questions or doubts about this, please let us know).
You attend Sunday Mass weekly and do not miss Sunday Mass except for serious reasons (e. g., sickness, and inclement weather)
To fill out a registration form, please see the page in the Sunday bulletin or click the button below to download the form. All forms must be in no later that Wednesday, May 10.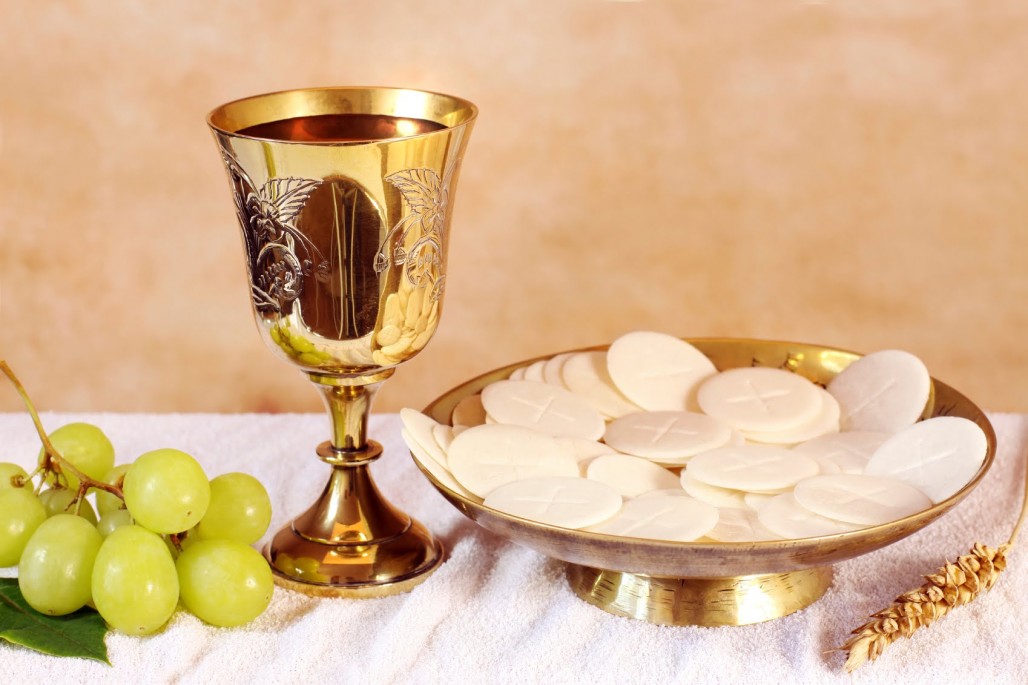 ---
REACH Application
This group is for High School teens looking to dive deeper into faith and life topics.
The two goals of the program are as follows:
1) Learn more about the Catholic faith
2) Develop leadership skills
Activities include regular (weekly meetings) and participation in one (1) parish activity. The latter could be serving on a committee to plan an event; suggestions will be provided to members when the school year starts.
By saying "yes" to this program, know that you're committing to regular attendance at our meetings. This year, we have not set a particular day yet. The three possibilities are Sunday afternoons, Monday evenings, and Thursday evenings. This will be determined based on the results of this survey and the availability of the group leader. This is the tentative calendar for next year based on those days, but these dates will be adjusted by the end of June to be accurate for the following school year.
APPLICATION DUE APRIL 24TH BY 11:59 PM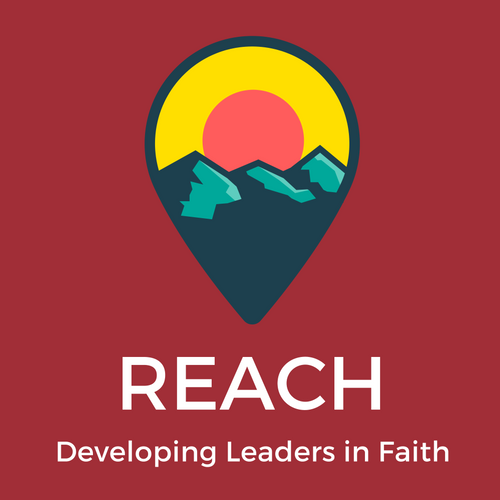 ---
Summer Camp 2017
Registration for summer camp begins March 1! Camps fill up quickly; we encourage you to register as soon as possible.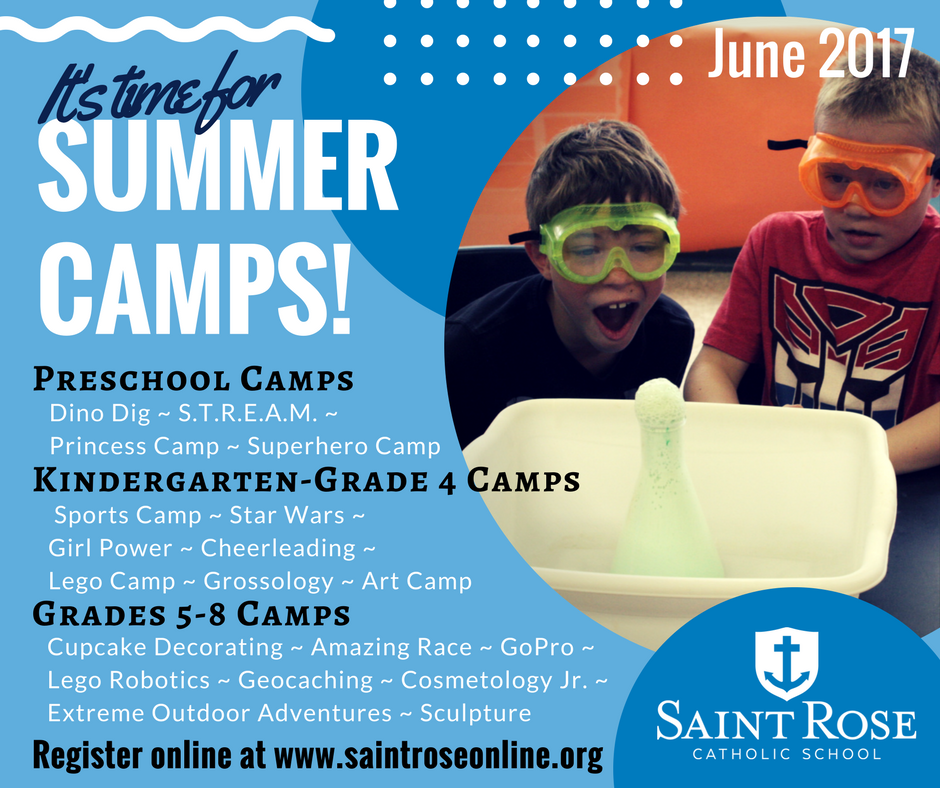 ---
Steubenville Conference 2017
Saint Rose Youth Ministry is headed to Steubenville Mid-America in Springfield, MO on July 13! Spaces are still available, and we welcome all teens from grades 8-12 to join us on the trip. Email Tom Hagerty with any questions, and please pray for a safe and fruitful trip.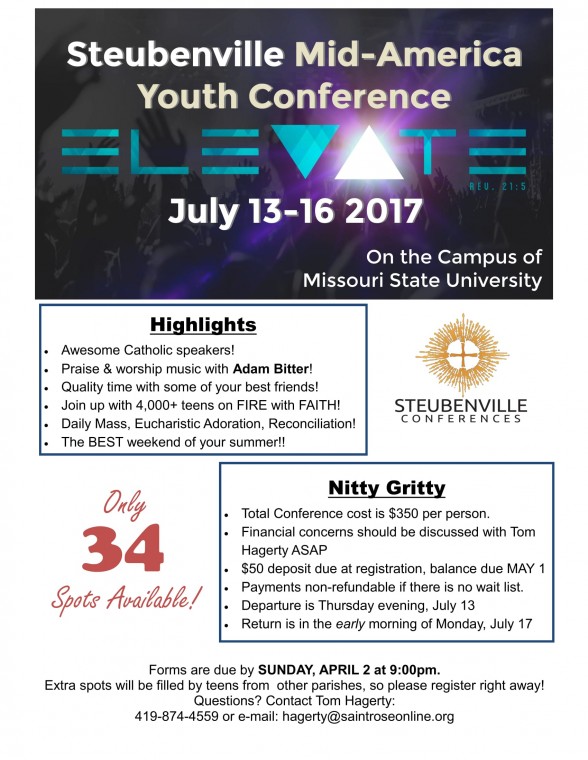 ---
2017-18 K-8 Registration
Registration for the 2017-18 school year will open for current Saint Rose school and parish families Wednesday, January 4, 2017. Registration for families outside of the Saint Rose community will open during our Open House on January 29, 2017. Visit our Admissions page to learn more and start your registration process by visiting our Enrollment page.
Please call the school office with any questions or to set up a tour: 419-874-5631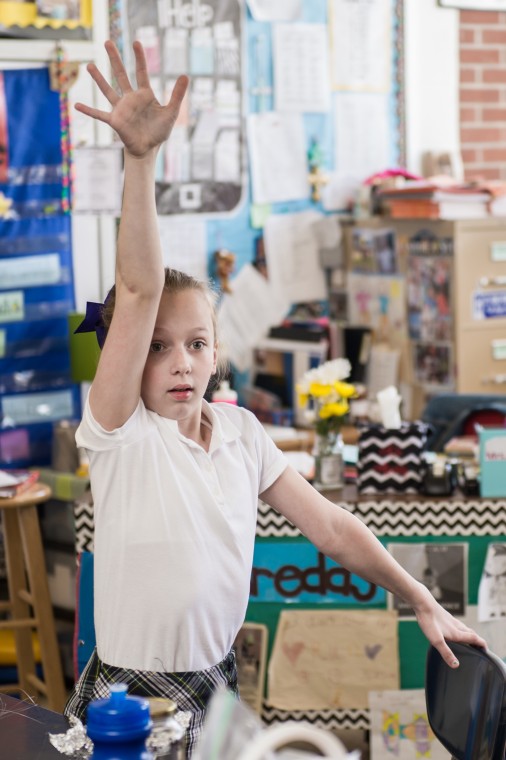 ---
2017-18 Preschool Registration
Registration for the 2017-18 Preschool Year will open December 1 at 9am for current Saint Rose School families and Saint Rose Parisioners. Early registration will close December 16. On Wednesday, January 4, 2017, registration will open to the public. Don't miss your chance to join our preschool family.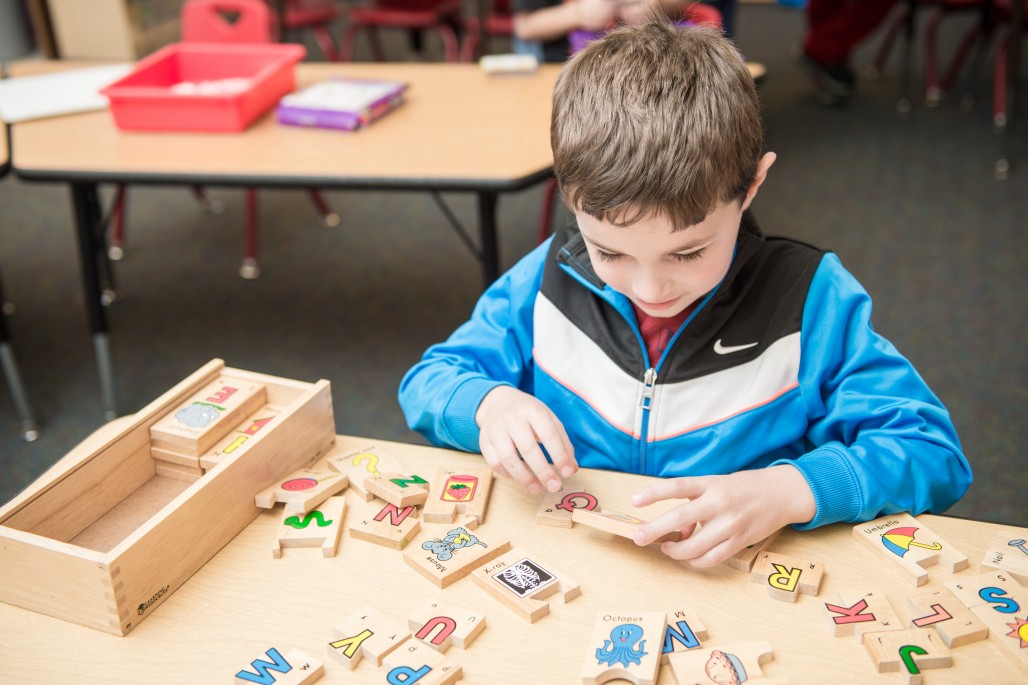 ---
Saint Rose School Pilgrimage
Thank you to the parent chaperones, teachers, liturgical ministers, and priests who facilitated our pilgrimages to Holy Rosary Cathedral, the Sorrowful Mother Shrine, and Our Lady of Consolation. What a wonderful day to experience our Catholic faith in the diocese, walk through a holy door, and receive the mercy of God. CLICK HERE to view photos from our day.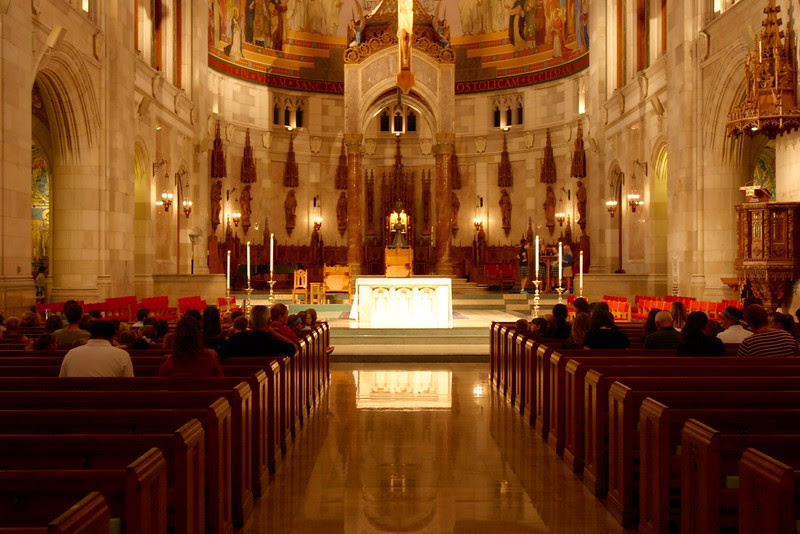 ---
Annual Fund
Why Support?
Saint Rose Parish supported Saint Rose School last year with $350,000 from weekly offerings. That means the parish community supported each of our students with a $1000 scholarship. For some Saint Rose families, however, additional help is needed. Your generous gift can make it possible to provide a unique experience of education and formation to our students. Please contact the Parish office if you are interested in contributing.
Phone: 419-874-4559 or Email: parish@saintroseonline.org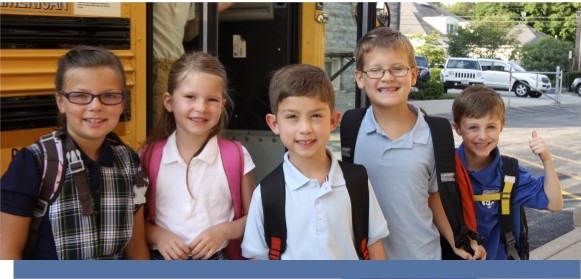 ---
Eucharistic Adoration Offered on Mondays
Did you know that Saint Rose offers Eucharistic Adoration every Monday from 9:45a to 9:00p? While there are people scheduled for every half hour, anyone who wishes to come in and visit is more than welcome! So come and spend some time with Our Lord, present in the Eucharist. You'll be glad you did!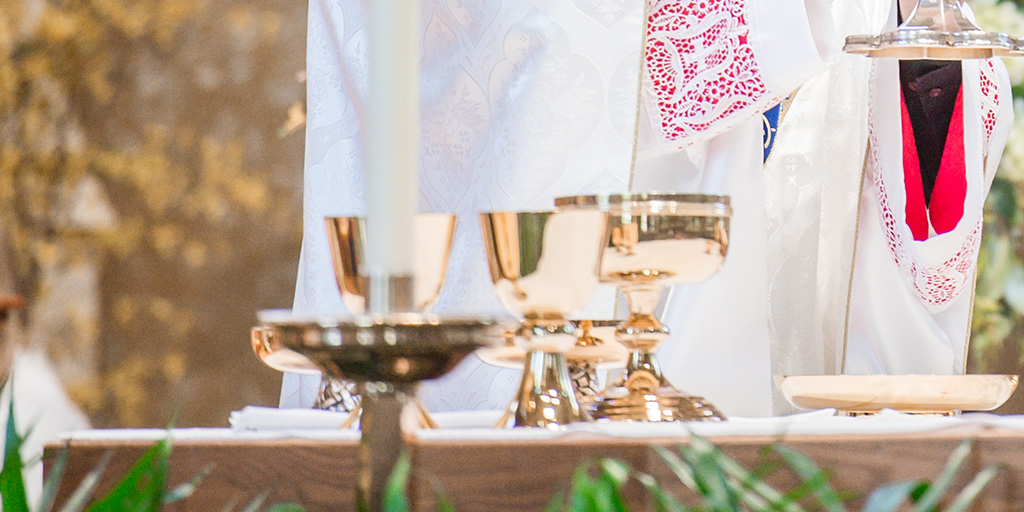 ---