Registration Now Open!
Preschool registration is now open to the public! Online registration form will open at 9am.
Kindergarten - 8th Grade registration is open for current school families. Beginning January 12, registration will open for current Parish families. Registration will open to the public Sunday, January 28, 2018 at 1pm, during our school Open House.
Please contact the school office at 419-874-5631 with any questions.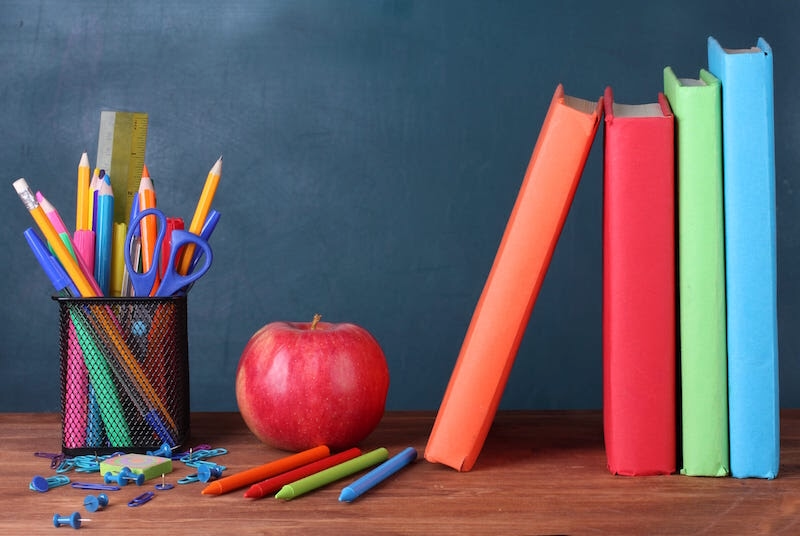 ---
Holy Name 50-50 Raffle
Holy Name Society presents the annual 50/50 Raffle for 2018. Cost is $12.00 per ticket, and that will enter your name into ALL TWELVE drawings. Even if you win, your ticket will remain in all monthly drawings for the remainder of the year. All winners are notified by phone.
You can pick up tickets at the parish office, or you can also print your tickets from home with the link below: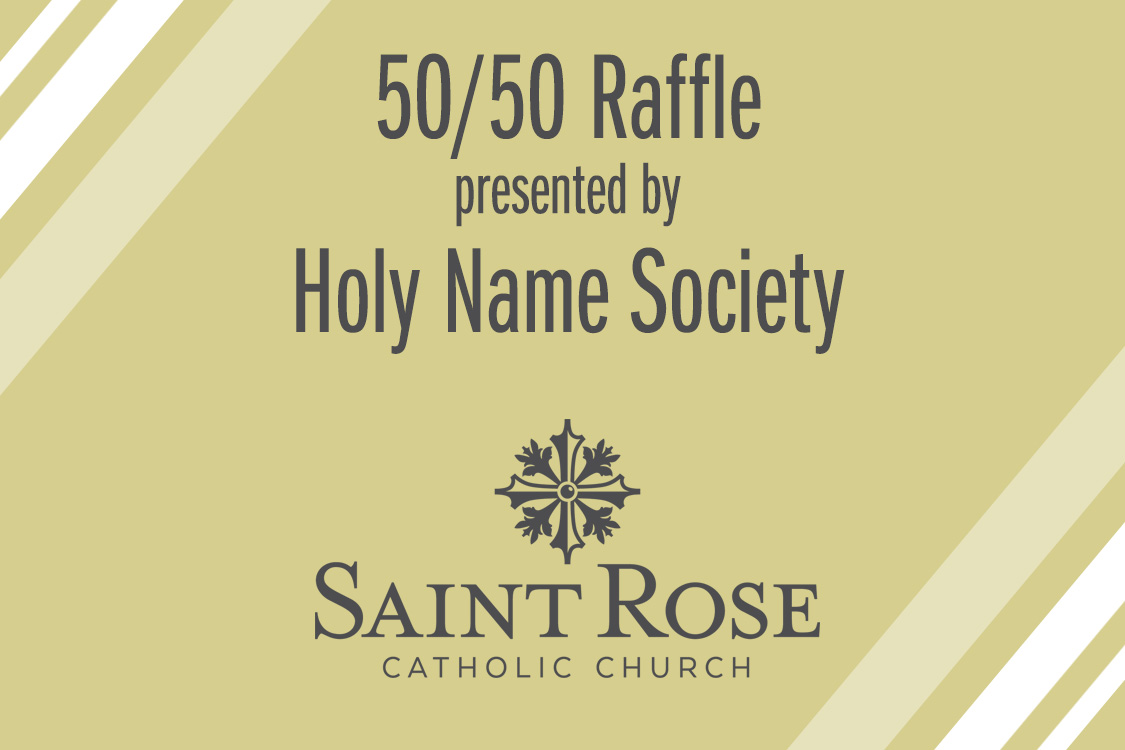 ---
Calling All High School Men!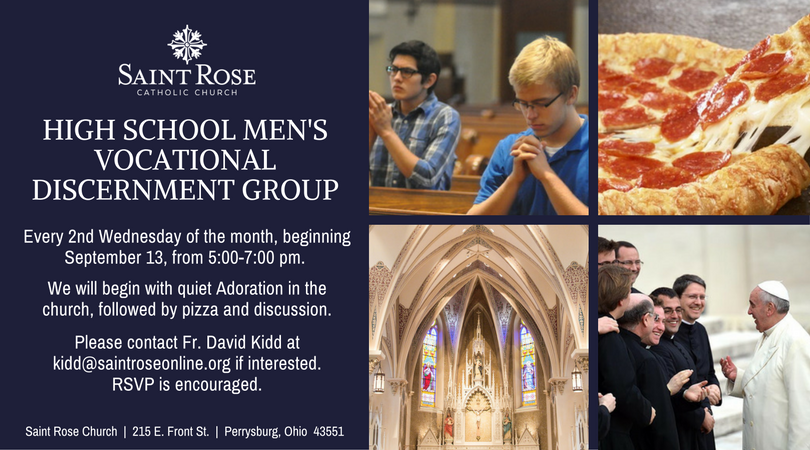 ---
Religious Education Registration
Religious Education Registration for the 2017/18 school year is OPEN!
Religious Education registration is a little different this year...It's all online!
For more information, please see the letter below from our Director of Religious Education, Mrs. Patty Russo.

To register for Religious Education, click the buttons below to be taken to the appropriate form. There are separate registrations for I-Class, Home School, and Sunday Preschool. All In-Class and Homeschool families are required to fill out the Family Dismissal form.
If you have any questions, please contact Patty Russo at russo@saintroseonline.org.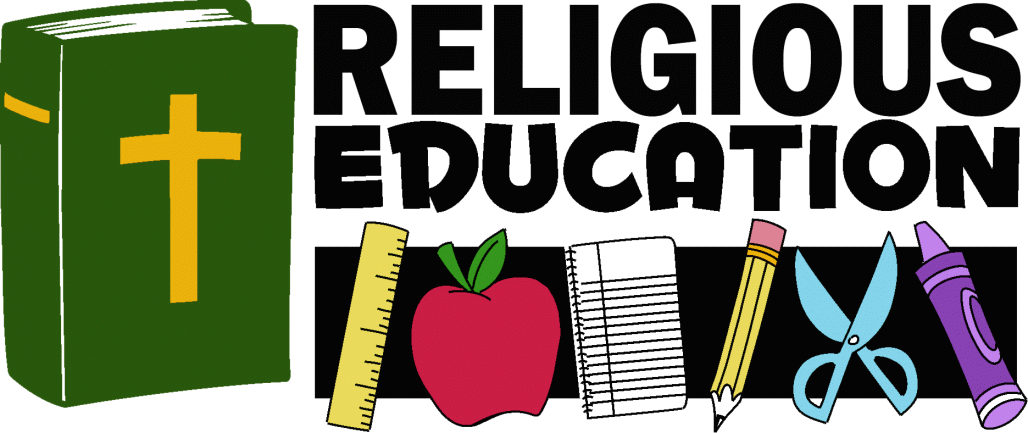 ---
Eucharistic Adoration Offered on Mondays
Did you know that Saint Rose offers Eucharistic Adoration every Monday from 9:45a to 9:00p? While there are people scheduled for every half hour, anyone who wishes to come in and visit is more than welcome! So come and spend some time with Our Lord, present in the Eucharist. You'll be glad you did!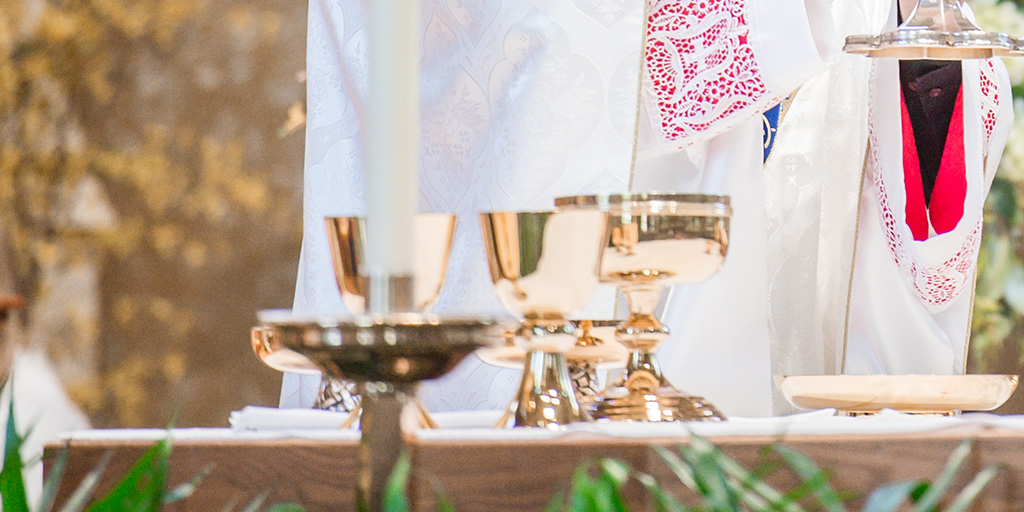 ---