VBS 2018
Don't miss out on this faith-filled week! Join us for "A Radical Ride on the Wings of a Prayer"
Learn more about VBS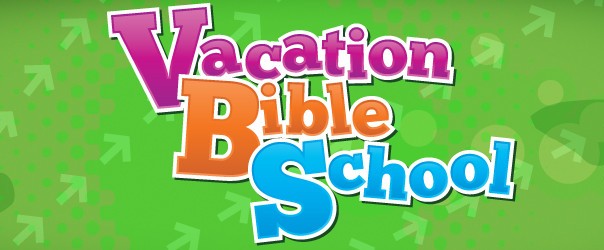 ---
Saint Rose Summer Camp 2018
St. Rose's Summer Camps are opportunities for students to participate in programming which further enhances their fun and education during the summer. There are 3 weeks of summer camps available. Each camp runs Monday-Friday, 9 am- 12 pm.

Camp Descriptions ENROLL NOW
Registration Fee:
Preschool: $150
Kindergarten- Grade 8: $100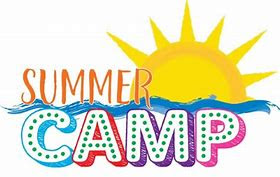 ---
Registration Now Open!
Preschool registration is now open to the public! Online registration form will open at 9am.
Kindergarten - 8th Grade registration is open for current school families. Beginning January 12, registration will open for current Parish families. Registration will open to the public Sunday, January 28, 2018 at 1pm, during our school Open House.
Please contact the school office at 419-874-5631 with any questions.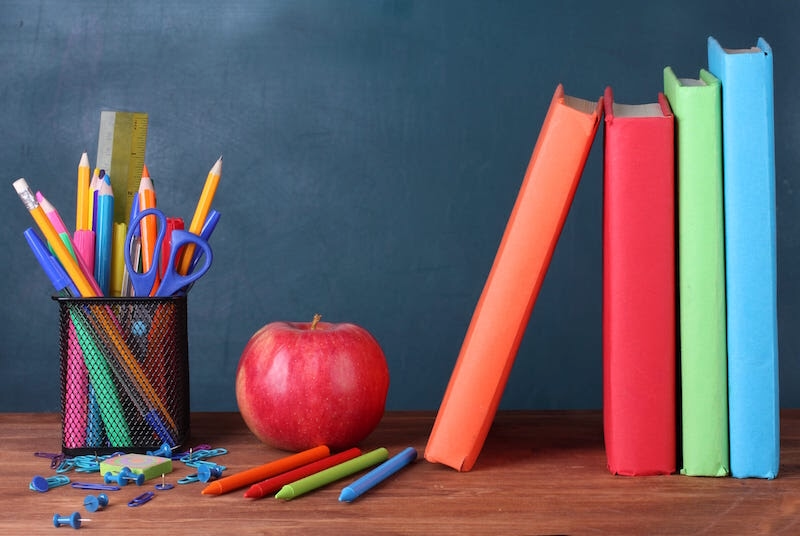 ---
Holy Name 50-50 Raffle
Holy Name Society presents the annual 50/50 Raffle for 2018. Cost is $12.00 per ticket, and that will enter your name into ALL TWELVE drawings. Even if you win, your ticket will remain in all monthly drawings for the remainder of the year. All winners are notified by phone.
You can pick up tickets at the parish office, or you can also print your tickets from home with the link below: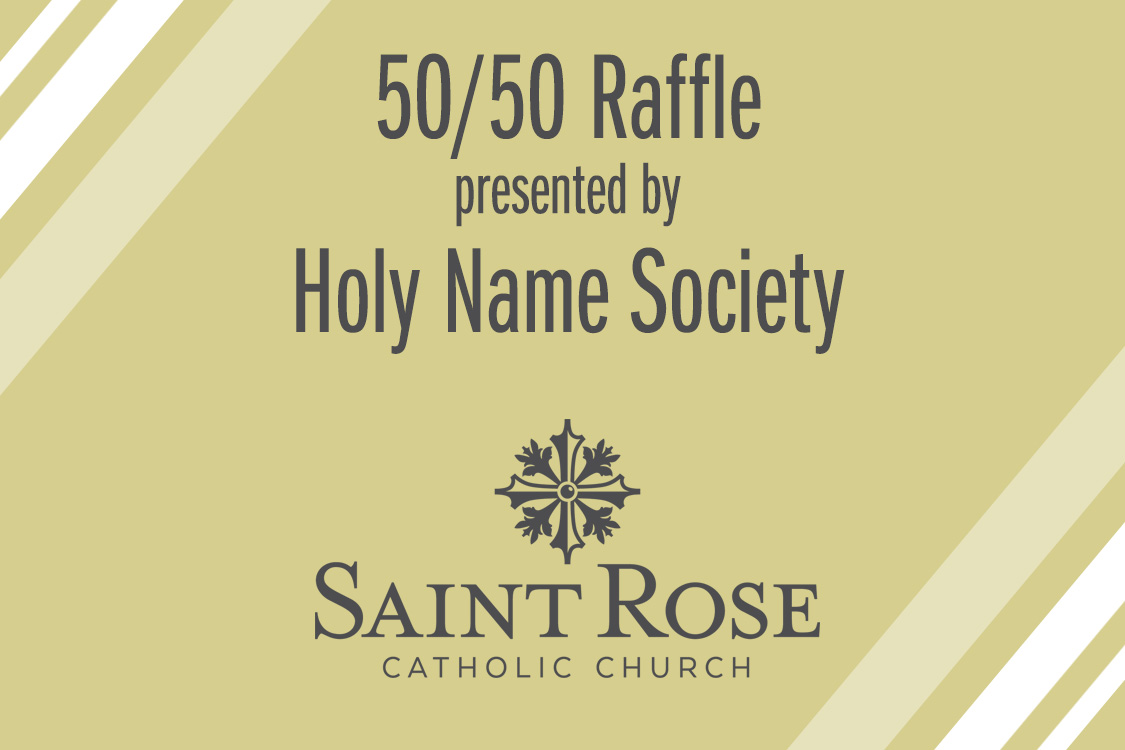 ---
Epic @ Saint Rose
If you were asked about…
The Crusades
The Inquisition
The Galileo Affair
Vatican II…. What would you say?

Epic: A Journey Through Church History allows you to explore the major people, places,
and events in 2,000 years of history of the Catholic Church (500 A.D. to Vatican II). See the
glory of the Church founded by Christ and understand where you fit into this epic story.
This 16-part study features dynamic DVD presentations with Church history professor Steve
Weidenkopf, and student materials including a workbook, timeline chart and bookmark.
Each week includes a dynamic multimedia presentation and small group discussion.
(Limited to 24 participants in each session.)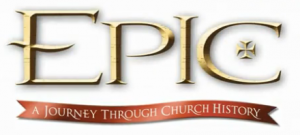 ---
Introducing: Class Mass in 2017/18
Saint Rose Parish and School will inaugurate the Class Mass in the 2017-18 school year.
Each Class Mass is organized to help promote fellowship among children of the same grade level and their families by inviting them to join together for Mass and then a short reception afterwards. During the school year, each grade will have a designated day at a 9:00 a.m. Sunday Mass to pray and worship together followed by an opportunity to socialize
Two parents (one from Saint Rose School and one from PSR or
Home School) are needed to help to coordinate the short reception for each Class Mass. At a later time, families will be asked to RSVP, to bring up the Offertory gifts, and to be Greeters at Mass.
Please click here to volunteer

All Saint Rose School families, Parish School of Religion families, and Home School families are invited to "Save the Date" for all Masses of grades in which their children are enrolled.

Grade 1: January 21
Grade 2: February 11
Grade 3: March 18
Grade 4: April 15
Grade 5: May 20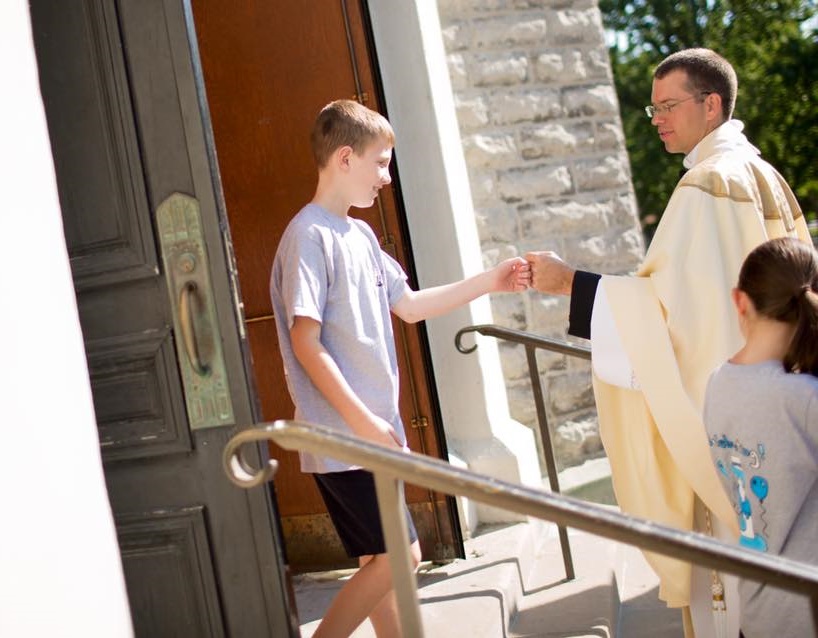 ---
Calling All High School Men!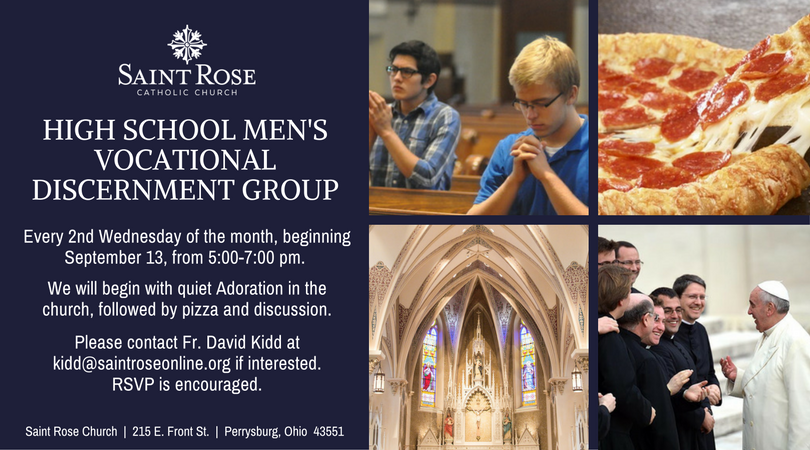 ---
Religious Education Registration
Religious Education Registration for the 2017/18 school year is OPEN!
Religious Education registration is a little different this year...It's all online!
For more information, please see the letter below from our Director of Religious Education, Mrs. Patty Russo.

To register for Religious Education, click the buttons below to be taken to the appropriate form. There are separate registrations for I-Class, Home School, and Sunday Preschool. All In-Class and Homeschool families are required to fill out the Family Dismissal form.
If you have any questions, please contact Patty Russo at russo@saintroseonline.org.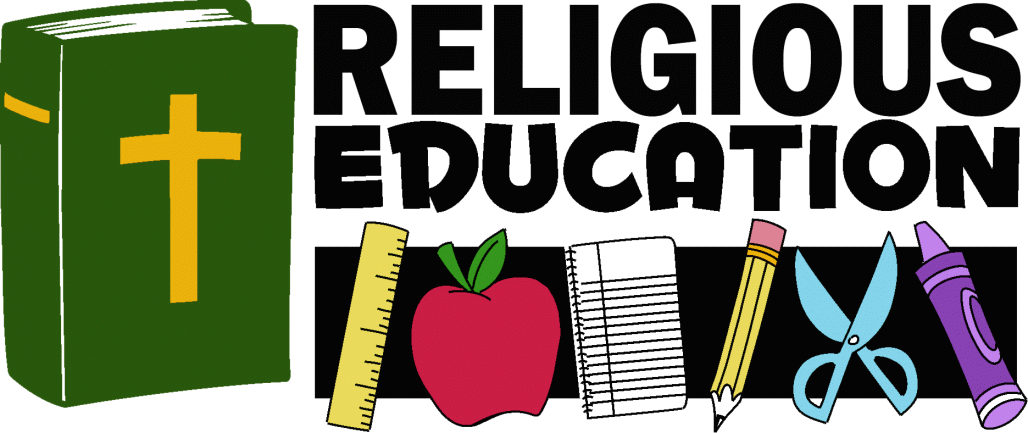 ---
Eucharistic Adoration Offered on Mondays
Did you know that Saint Rose offers Eucharistic Adoration every Monday from 9:45a to 9:00p? While there are people scheduled for every half hour, anyone who wishes to come in and visit is more than welcome! So come and spend some time with Our Lord, present in the Eucharist. You'll be glad you did!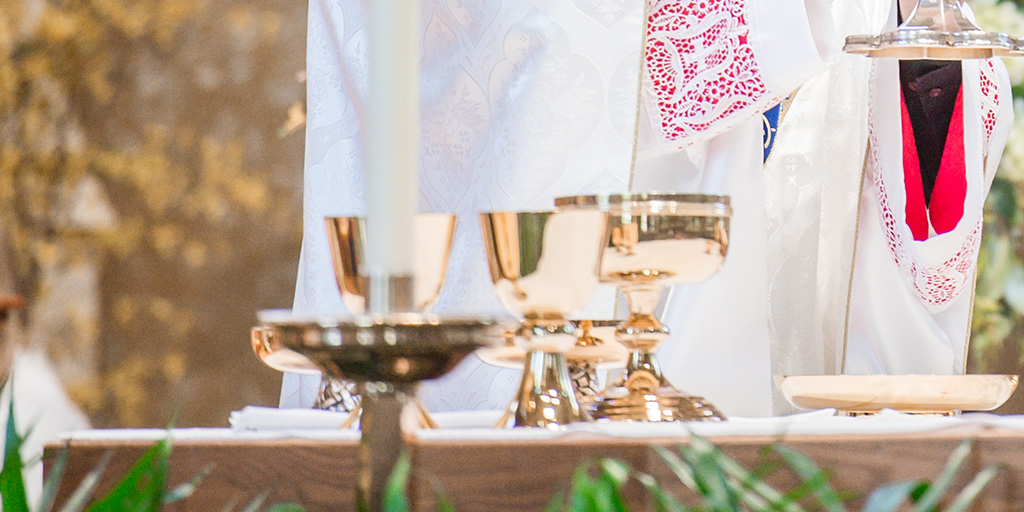 ---