An Evening with David Currie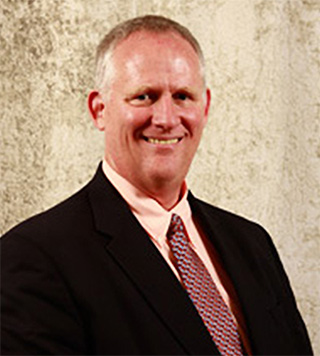 Save the Date:
On Saturday, February 10 at 7 pm join us in the Sacred Heart Center for a casual gathering of fellowship and a talk by David Currie. Appetizers will be provided and please BYOB (bring your favorite wine, etc.) The evening will include Q & A and books for sale.
David Currie is a popular Catholic author and speaker who earned his MA in Sacred Theology at Holy Apostles Seminary after his reconciliation with the Catholic Church. His widely read book, Born Fundamentalist, Born Again Catholic, tells the story of his conversion from Protestant, fundamentalist missionary to Catholic apologist. It has helped scores of Protestants in their own reconciliation with the Church. Many Catholics have found it helpful in understanding the faith into which they were born. Ignatius Press called it "probably the best modern conversion account in print."
His 2nd book, Rapture: The End-Times Error That Leaves the Bible Behind, meticulously lays out a clear and comprehensive Catholic perspective on the end-times. Exactly how will the world end? He references the popular American idea that a secret Rapture will occur at any moment and throw the world into the Great Tribulation for 7 horrible years. Dr. Scott Hahn has called this "the best book on prophecy available in English" and "a virtual summa of apocalyptic texts."
His 3rd book is What Jesus REALLY Said about the End of the World. What did Jesus and the early Church believe about the timing of the world's end? The conclusions may surprise you, yet Fr. Stravinskas has written that it is "precise, readable, and reliable."
His most recent book is Loving Baby Louie. It is a children's picture book that tells the story of the death of David's infant grandson. The book gently helps children and their families deal with death from a Catholic perspective and ends in hope.
David Currie has been a frequent guest on both radio and television, including Relevant Radio, EWTN, The Journey Home, and the History Channel.
David and Colleen reside in the Chicago area. They have 8 children and 15 grandchildren.