Perrysburg Knights of Columbus, Council #7978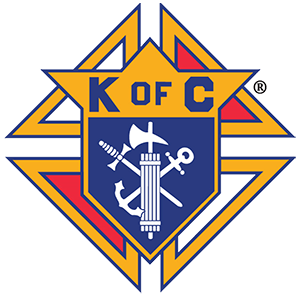 Over 190 Knights share their time, talents and treasures both in the Parish and Community. Many serve in other ministries such as Lectors, EMHC, Ushers and on many committees. They support the School and Parish both spiritually and financially through many avenues. Spiritually by leading Rosary Prayer sessions in our community and financially by ticket raffles, the popular pancake breakfast on the 3rd Sunday of each month from October through March and team with the scouts for the annual Lenten Fish Fry. They have annually given a Christmas gift to all Parishioners and sent our youth servers to a MudHens game as a thank you for their service.
Thank you to all of our Knights for their outstanding Stewardship and hard work for Saint Rose!
To reach Council #7978, please contact GK@kofc7978.com